Signup for our blog to receive tips and knowledge on industrial wash and wastewater treatment best practices.
Don't settle for less than a solution from a partner who takes complete responsibility from start to finish. We make it easy to keep things clean and compliance effortless. Contact us today to discuss your wastewater treatment and industrial wash needs.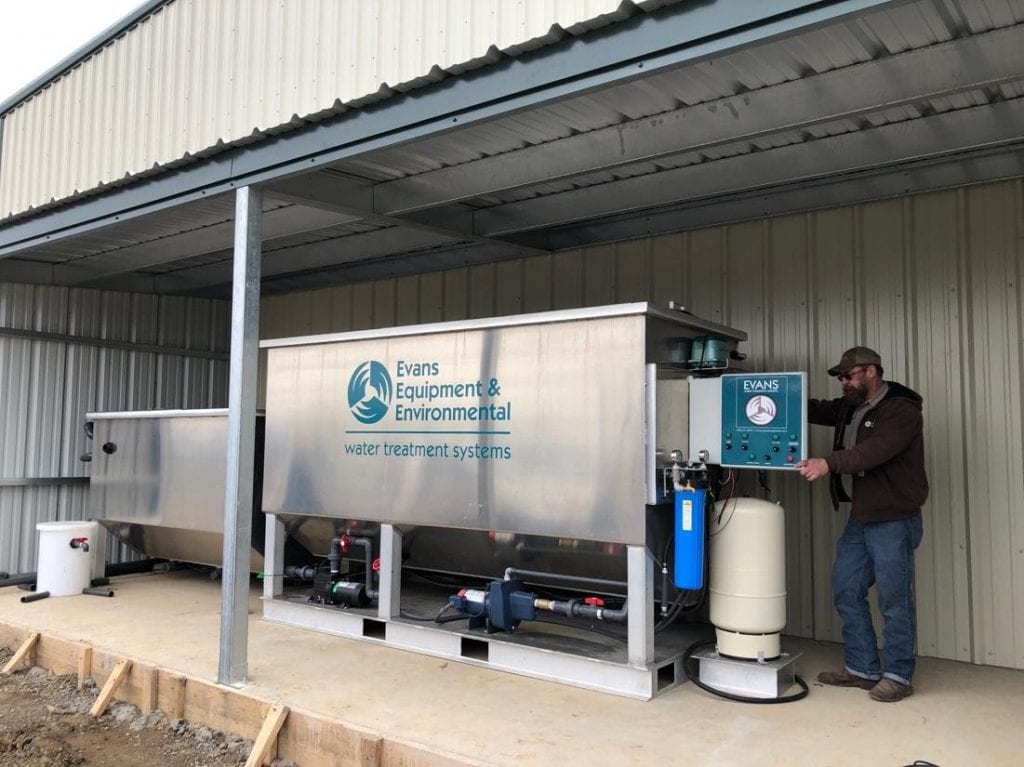 5 Benefits of Having an Industrial Wash Partner
If you have responsibilities for cleaning industrial equipment, you may have faced challenges finding a reliable equipment provider, the right equipment for the job, servicing that equipment, or choosing a wastewater treatment method.
It's difficult to find the solution on your own, potentially costing significant time and money on your project.
Partnering with an industrial wash provider that can provide a complete solution from end-to-end will not only make your life easier, but also simplify the process for everyone on the project.
Here are the 5 biggest benefits of having an Industrial Wash Partner for your next project.
Assess and Evaluate
We encounter many businesses who contact us for industrial wash equipment that would like us to come out and assess their current application or strategize on the best industrial wash setup before beginning a project.
This invaluable first step allows us to find the best solution for the job, as opposed to simply providing equipment that may turn out to be suboptimal.
Custom Solutions
After evaluating the job site, we can best determine whether a custom design application or a turn-key solution that we have already designed is needed. Whether it is a retrofit, upgrade to current technology, or a brand-new installation, we can design a system to fit your needs, space, and budget.
Recently, we had an oil field drilling customer ask us to evaluate the best solution for their washing process. By understanding the specific needs of the job site, we were able to recommend a biosystem coupled with an above ground oil/water separator that would filter the wash water for reuse, saving them the cost and risk of discharging into the environment.
While a setup like this can be applied to many washing jobs, each setup is uniquely optimized depending on the size of the project, timeframe, budget and location.
Quality Control
When a customer chooses one solution provider from end to end, they're getting increased quality control through the entire process.
We have worked diligently to develop the most efficient and effective process that works with our equipment, materials, and people. We can stand by each step in our process and each piece of equipment because we know it intimately. While many of our products can fit in seamlessly with other installations, it's more difficult to guarantee certain standards of performance.
One Point of Contact
Perhaps one of the biggest benefits to choosing an industrial wash partner is having one point of contact. When you don't have to spend time and money searching for pieces to the puzzle, you can better focus on the immediate pressing needs of your job.
Many times, a customer may find a supplier for a particular piece of equipment, but has to contract out the construction for the job site. We noticed this inefficiency early on, that's why we have our own construction company specializing in building systems for you or guiding your builder through the process.
Equipment Service and Support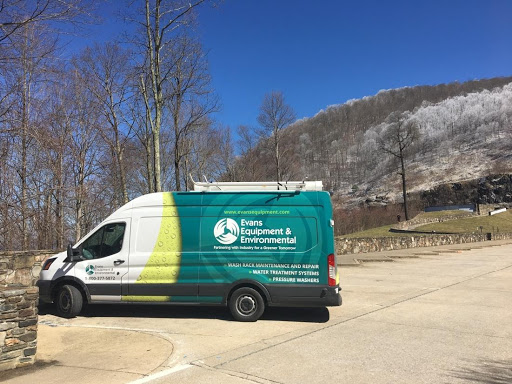 When deadlines are short and time is tight, it's easy to overlook setting up a good maintenance plan. Having a partner that can regularly check on equipment performance, foresee potential hazards, and make sure critical supplies are always stocked will save you potential downtime in the future and keep things running at a high level of performance.
Not only can Evans provide quick, reliable service for our industrial wash solutions, but can educate you and your team in the operation and preventative care that keeps you up and running.
Would you like to have your washing process reviewed to see if there is a better solution? Call Evans Equipment & Environmental today at 1-800-377-5872 or contact a local representative here: https://evansequipment.com/contact/