Complete Industrial Water Treatment Solutions
If you are a plant, equipment, facilities, or services manager, you understand well the challenges of operating a compliant industrial wash facility. Whether you are opening a new permanent facility, or are operating off-site, there are many considerations that need to be reviewed, such as keeping equipment maintained, dealing with various levels of contamination, meeting legal requirements, and controlling environmental impact.
Let us take the confusion out by providing end-to-end solutions for your industrial wash equipment and facility. Unlike many of our competitors, we offer everything you need to get the project done—from design and build, to training, service and supplies. We are not providing 'partial' but 'full' industrial water treatment solutions. You get a complete solution, start-to-­finish, from a single point of contact for the complete project.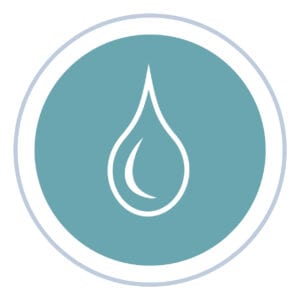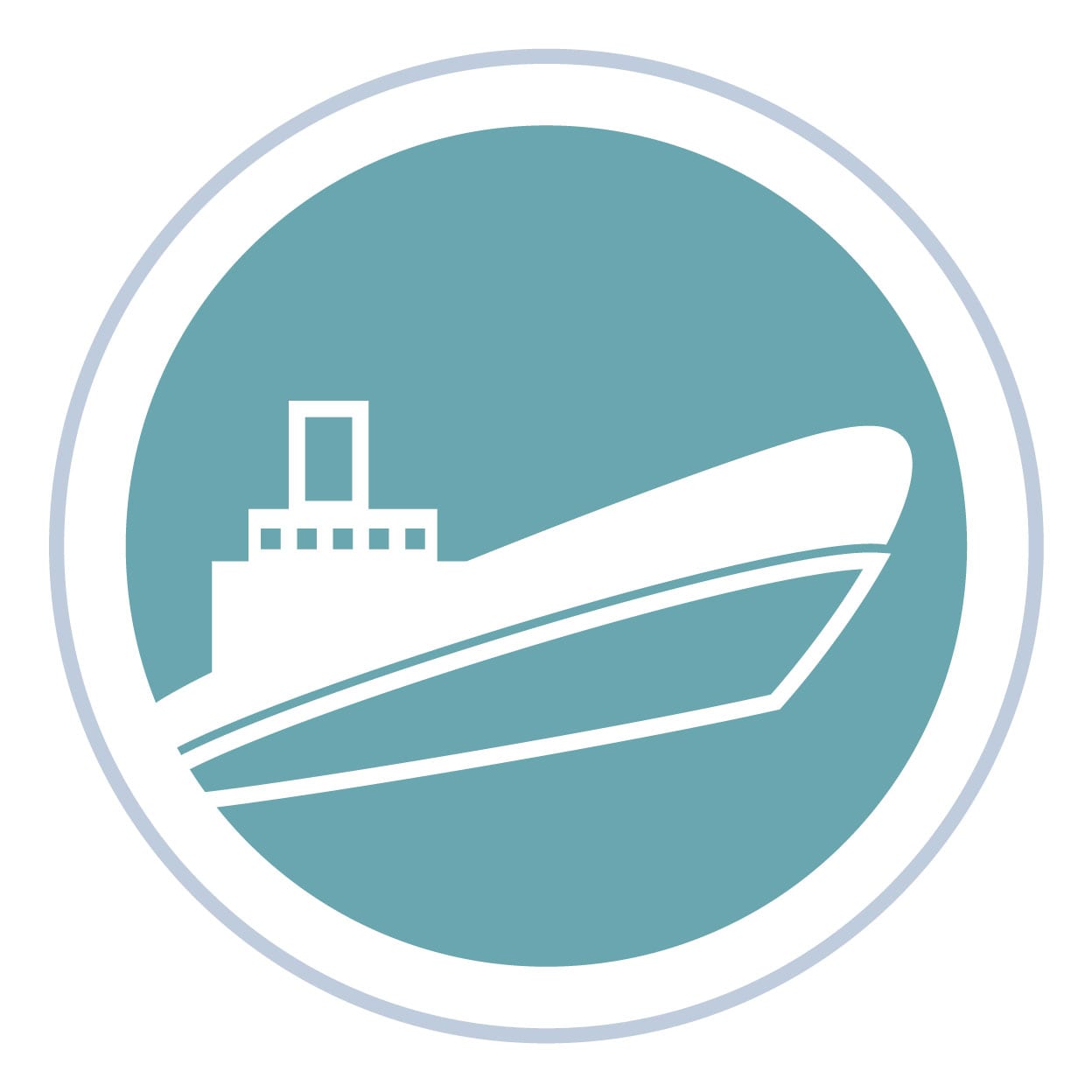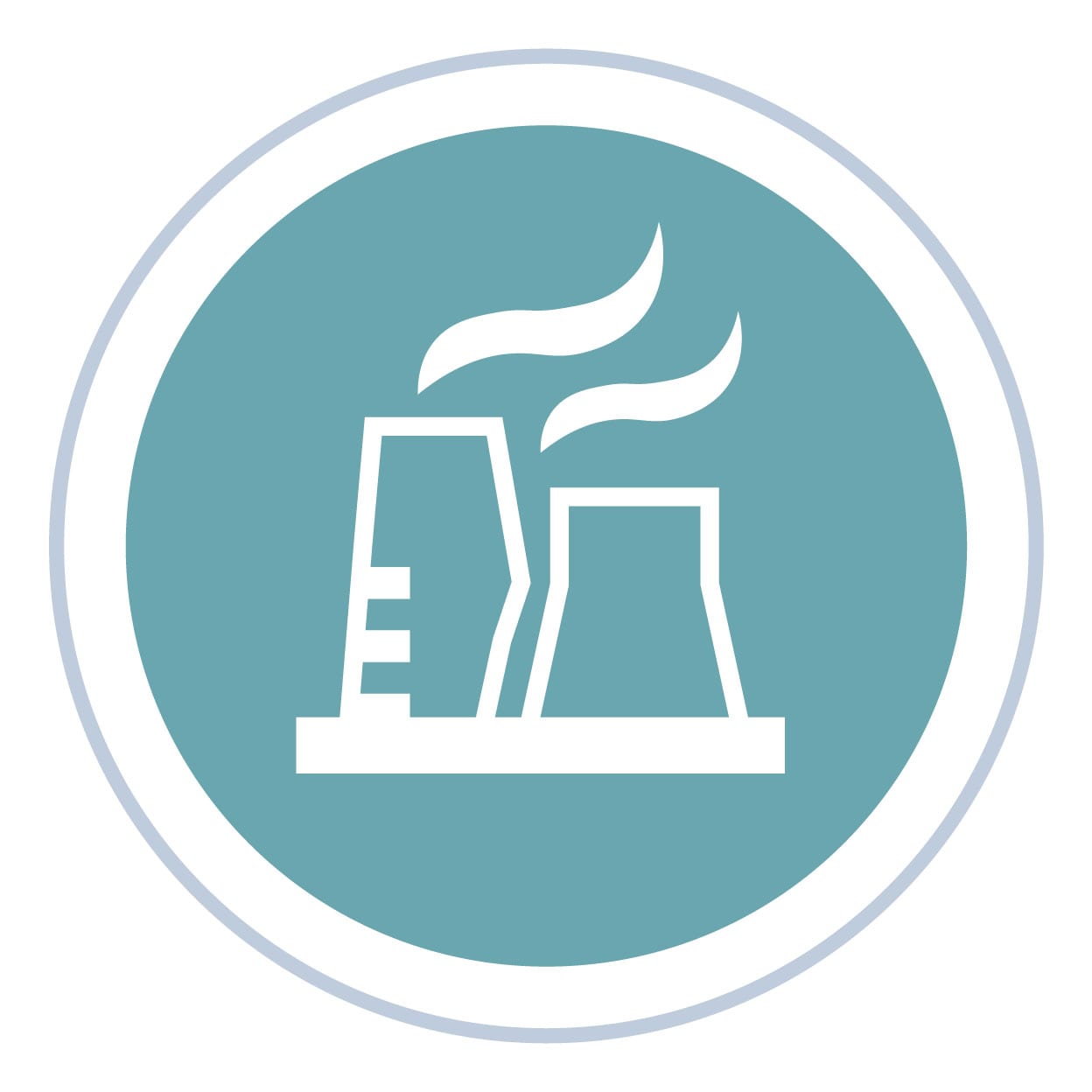 Refinery/Chemical Plant Maintenance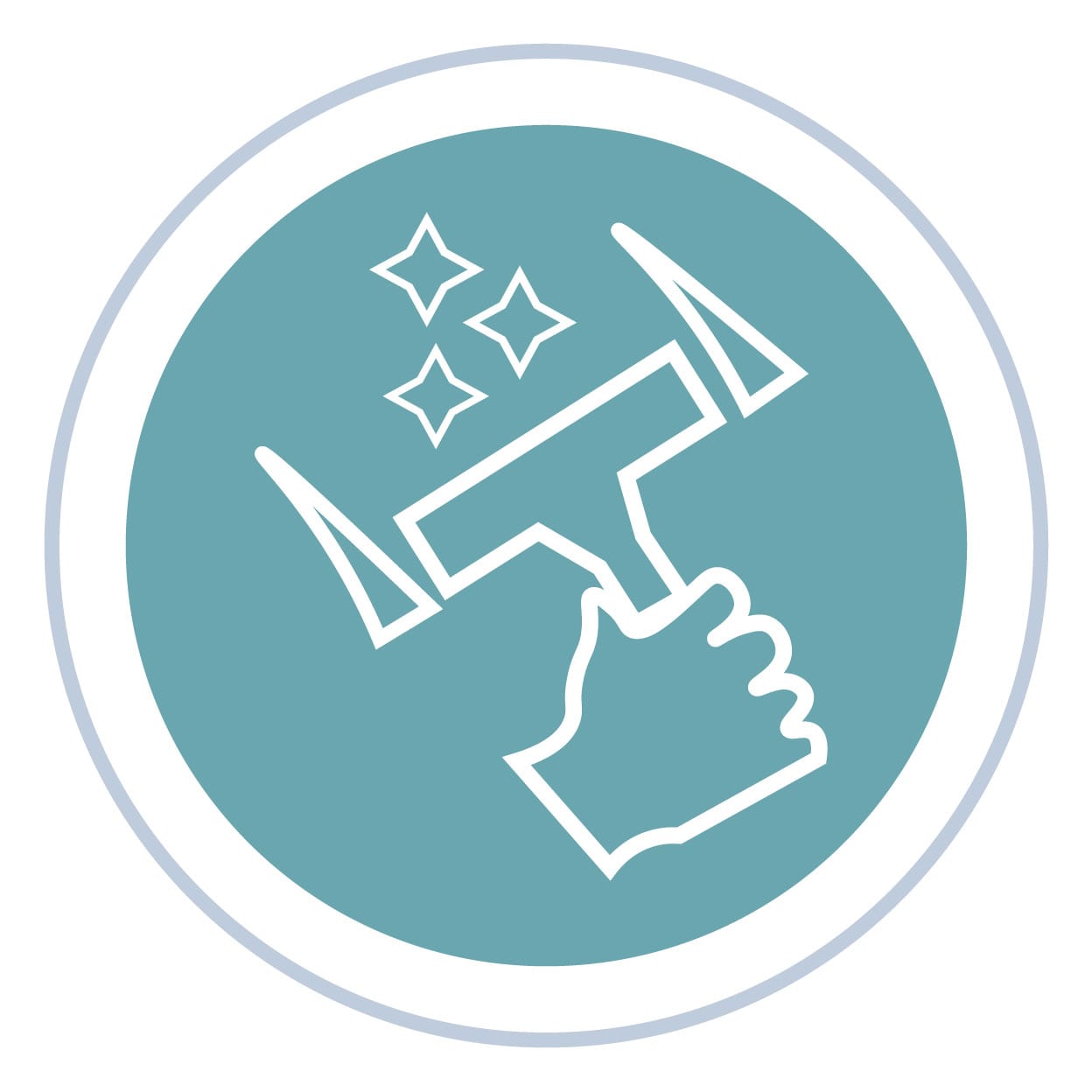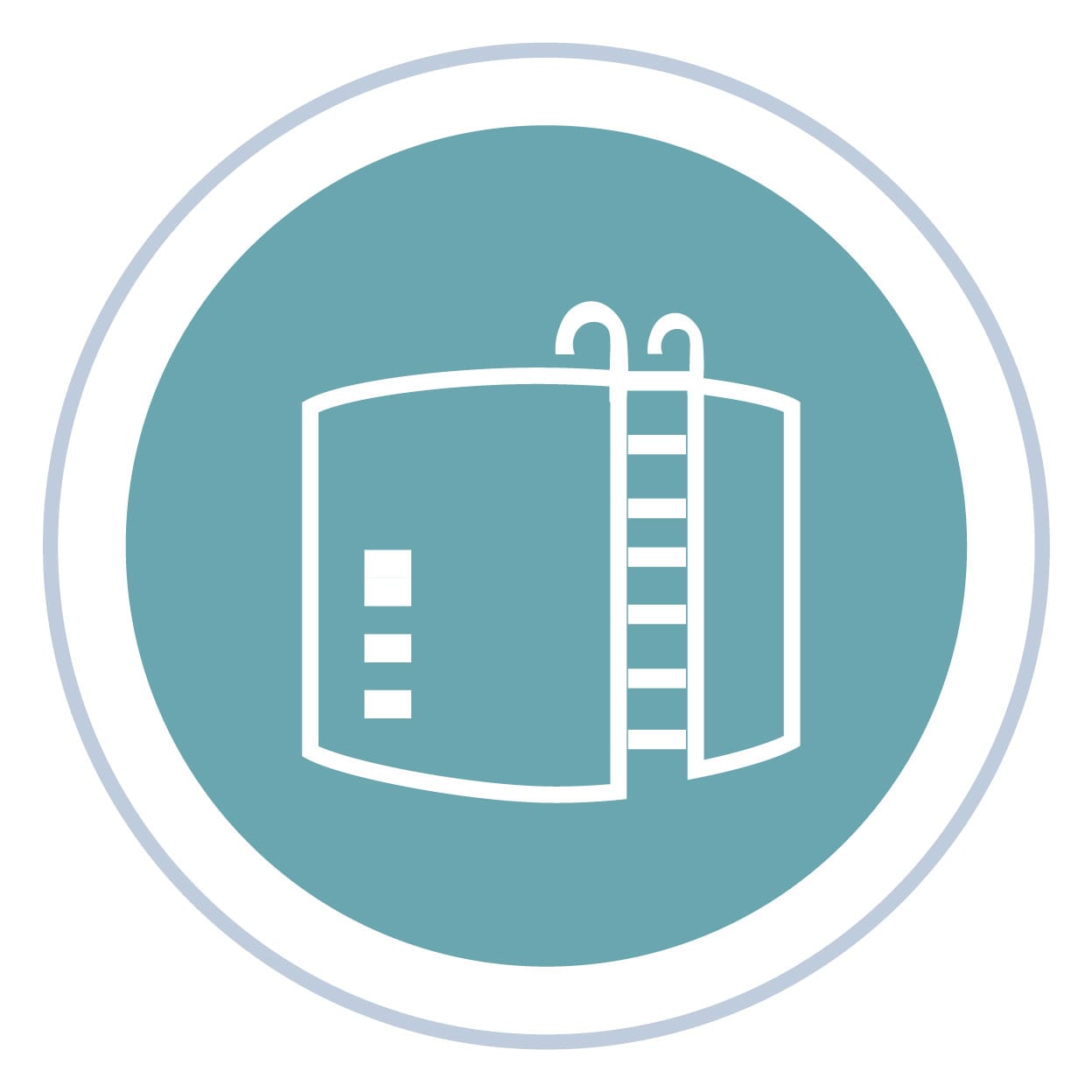 These self-contained wash racks can be positioned in a location where no extensive plumbing and construction is needed.
Custom-designed wash bays within a timeframe that doesn't cost you more than it should. Our in-house teams can design, build and install your new system.
For pressure washers in the Gulf Coast region, our selection is unbeatable, including hot water, cold water and explosion-proof models.
With Evans, you get a complete solution from one point of contact. Our expertise in industrial wash equipment and water treatment means you get a higher level of quality control and cost effectiveness for your project.
Interested in a Rental Solution for industrial wash equipment?