Clean Your Equipment When and Where You Need It
Short term? Off site? Temporary Jobs? Rent professional quality pressure washers, wash pads, and water treatment systems when and where you need them. Evans industrial wash equipment rental services are available nation-wide. Our well-maintained fleet can handle your big or small jobs.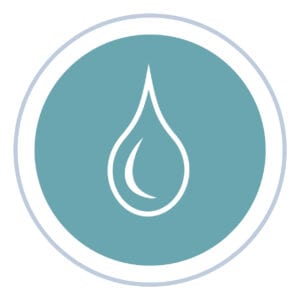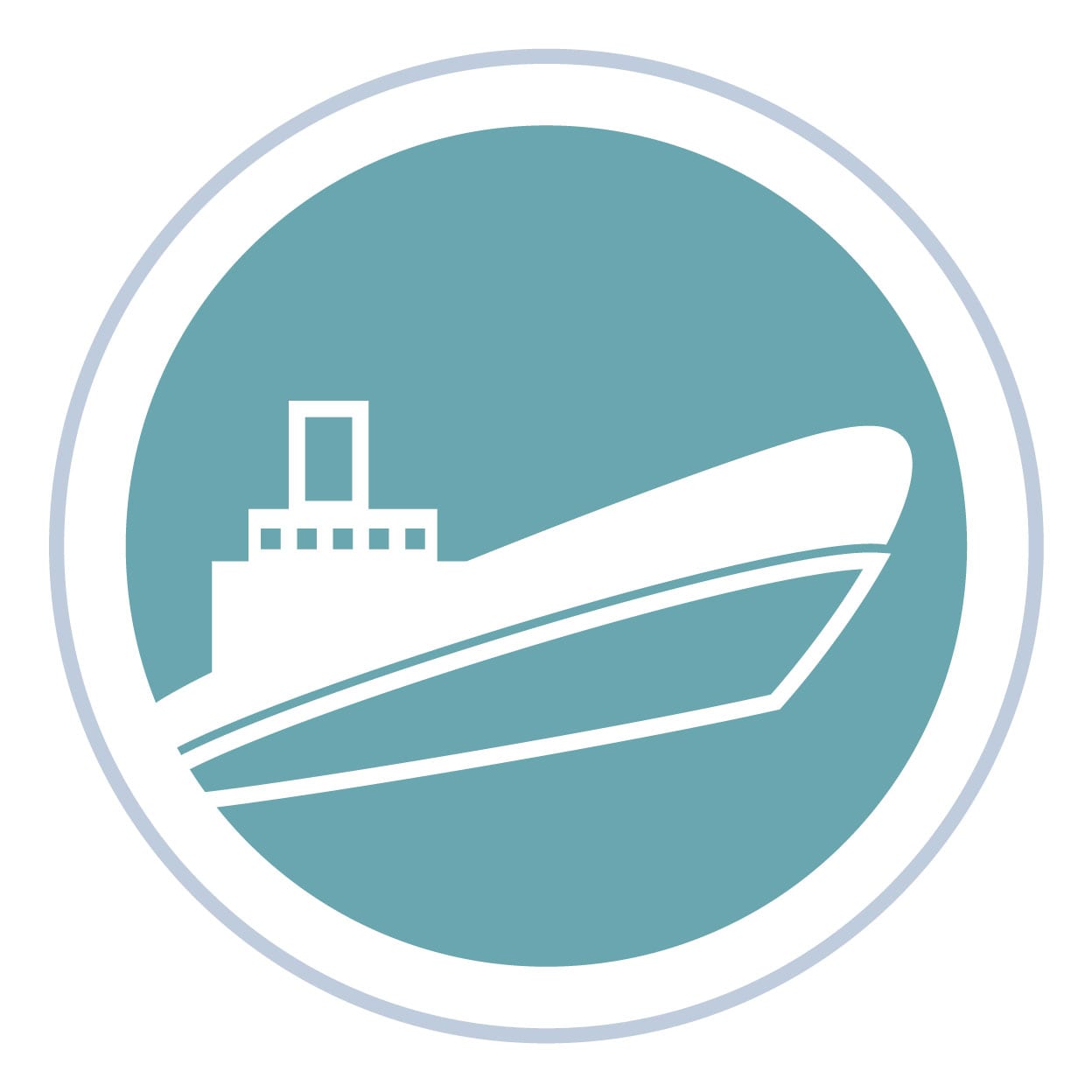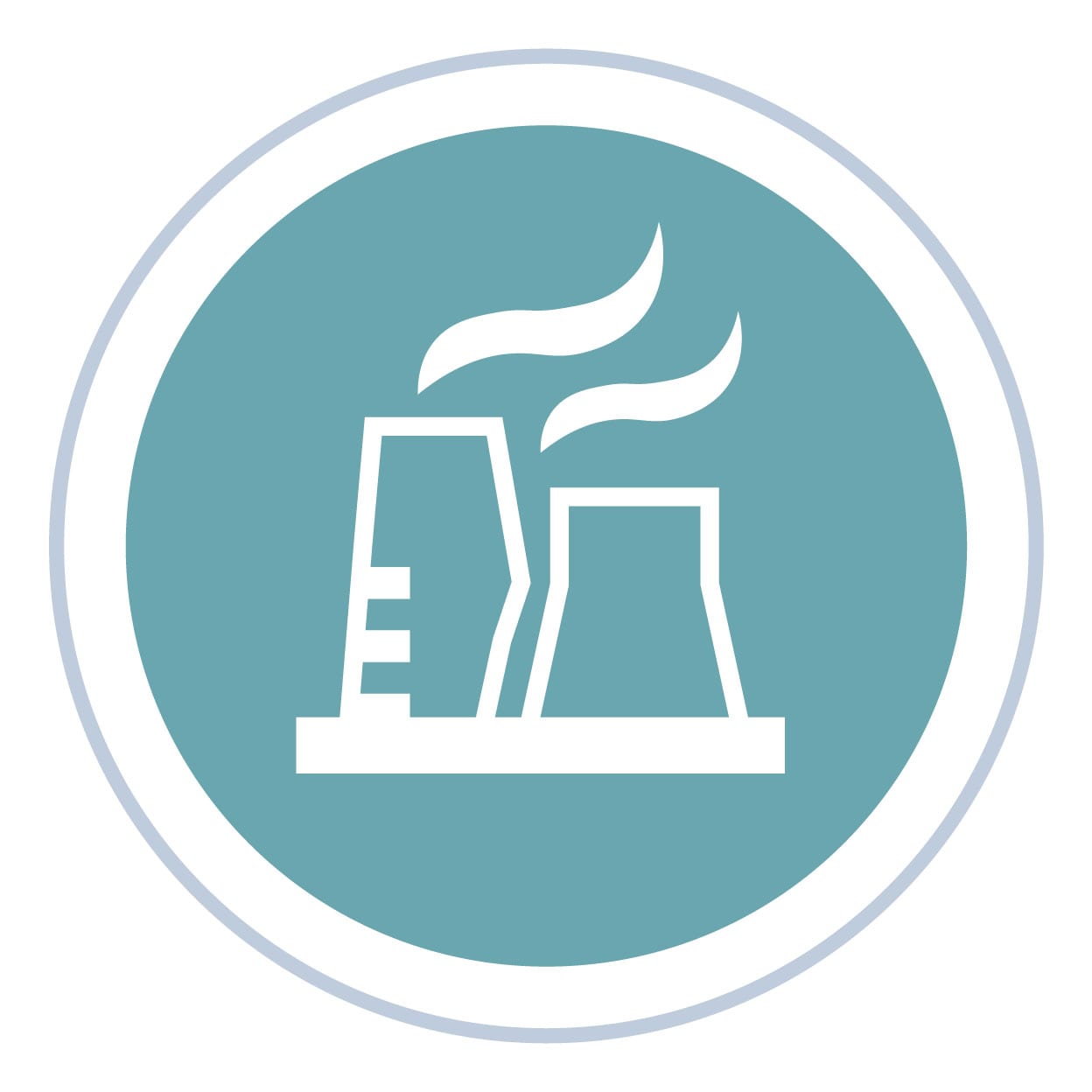 Refinery/Chemical Plant Maintenance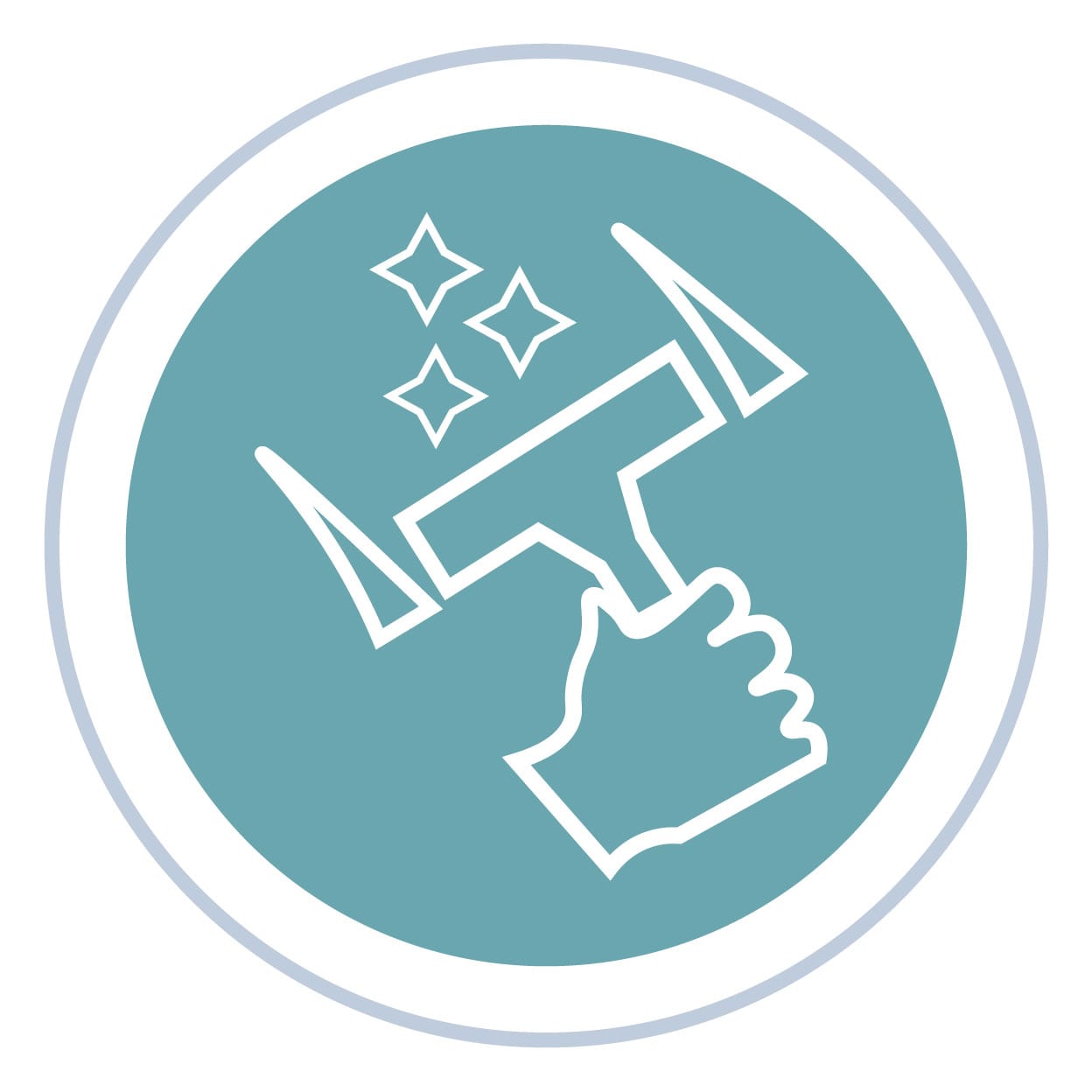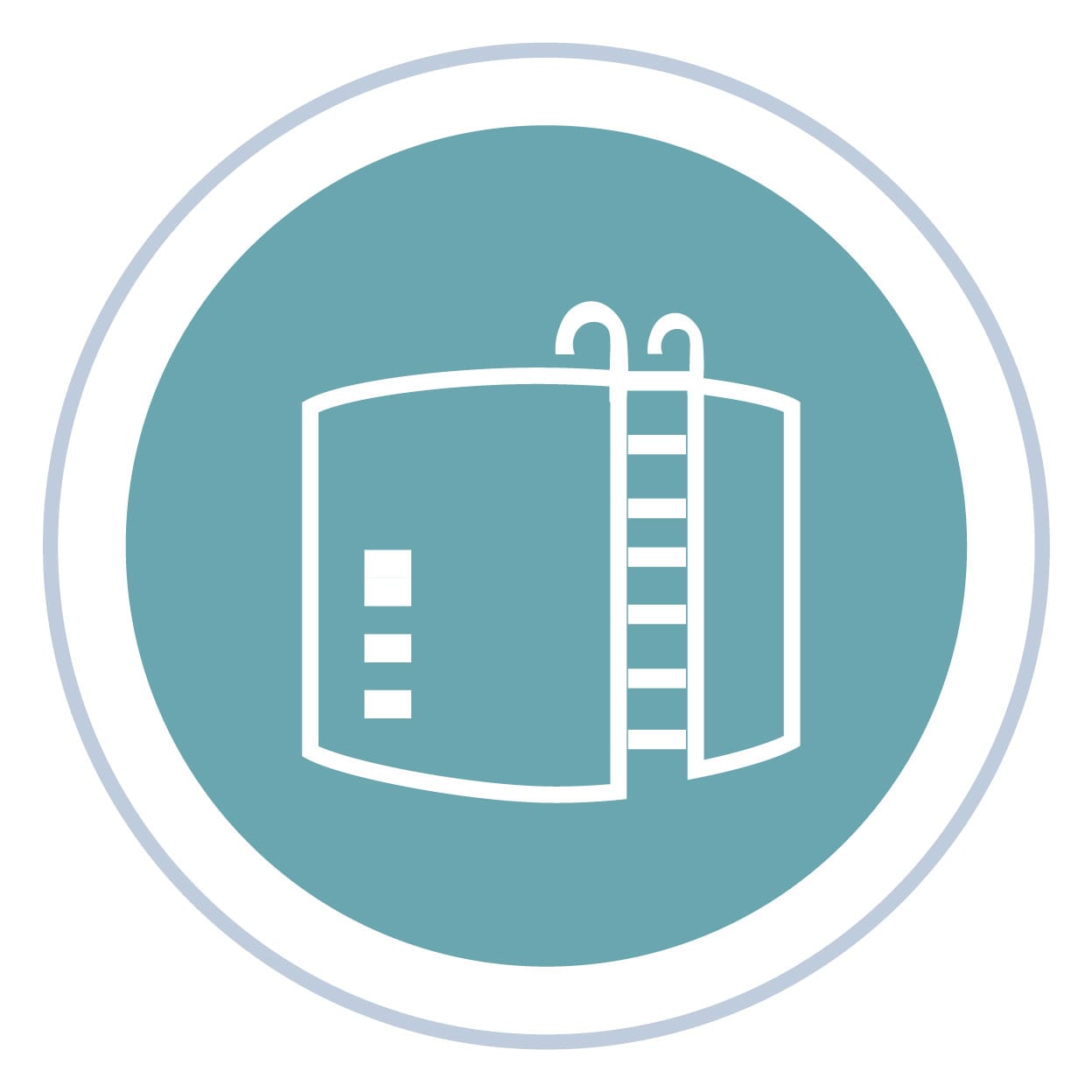 Our Industrial Wash Equipment Rentals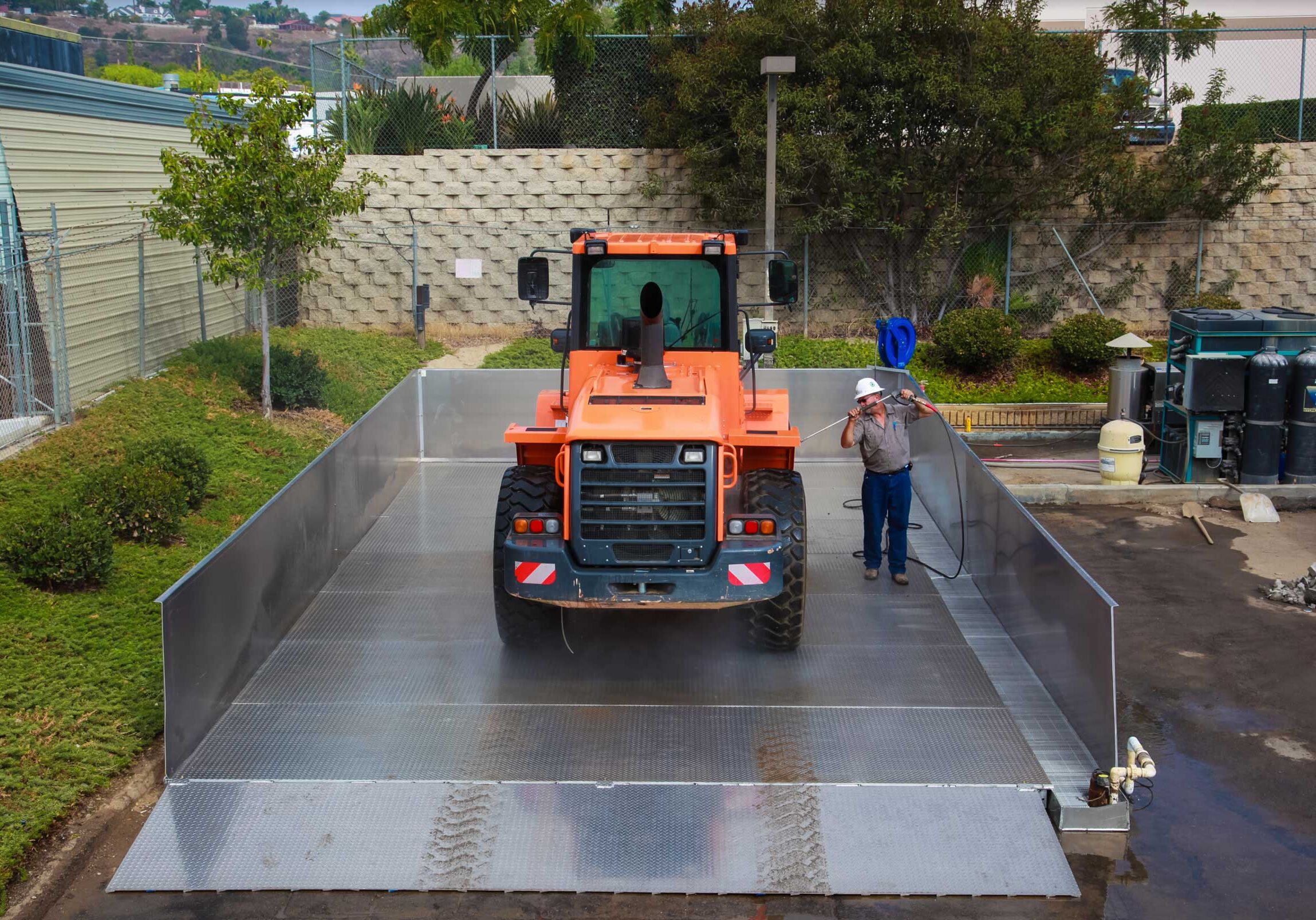 Self-contained portable wash pad rental can be positioned in a location where no extensive plumbing and construction is needed.
We provide water treatment equipment that captures and treats wash water, resulting in an environmentally compliant way for businesses to wash industrial equipment.
For industrial equipment cleaning, our pressure washer and high volume pump selection is unbeatable. Rent hot water, cold water and explosion-proof models.
Talk to an expert on how we can solve your wastewater challenges.