Signup for our blog to receive tips and knowledge on industrial wash and wastewater treatment best practices.
Don't settle for less than a solution from a partner who takes complete responsibility from start to finish. We make it easy to keep things clean and compliance effortless. Contact us today to discuss your wastewater treatment and industrial wash needs.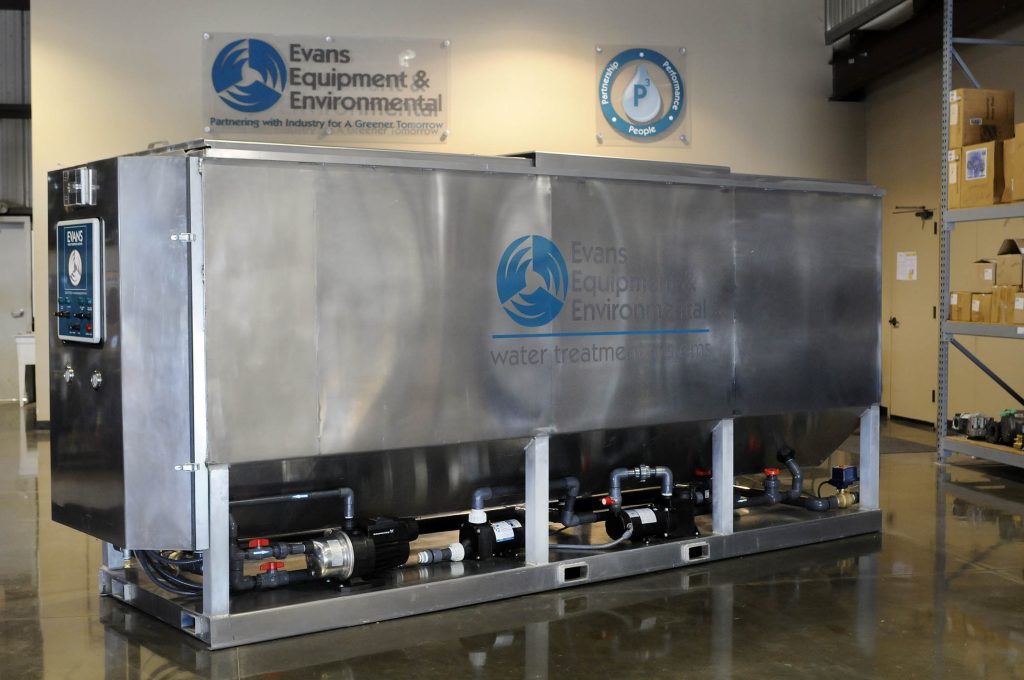 Design Your Wastewater Treatment System With Pre-Treatment In Mind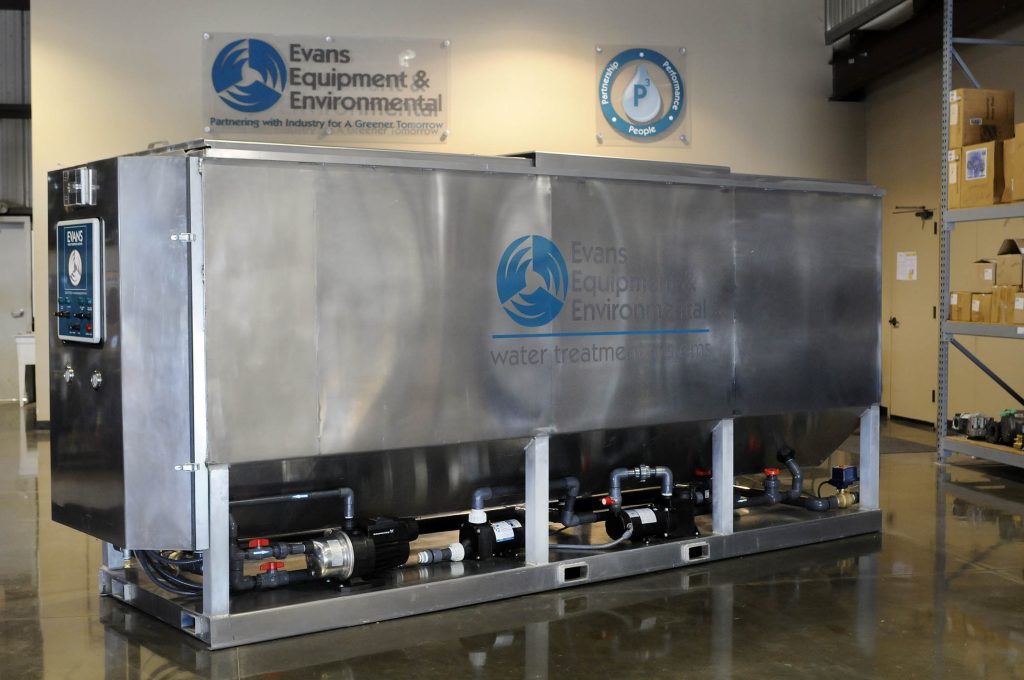 Evans Equipment & Environmental understands water pre-treatment is the cornerstone of effective washpad systems. Whether you need to recycle wash water or discharge cycled water to a public sewer system, the correct pre-treatment design can mean the difference between the efficient operation of your system and unnecessary downtime due to compliance issues and fines.
When you are ready to upgrade, redesign or build a new washpad system, look for a company with a qualified design department that has the knowledge of your local and federal regulations, as well as an understanding of your infrastructure requirements. All of these factors contribute greatly to whether you will need a recycle or a discharge system.
Evans Equipment and Environmental works closely with you to confirm the regulatory pre-treatment parameters for all of our water treatment systems. We have an intimate knowledge of local and federal environmental regulations, and we confirm those regulations before we determine your needs.
Infrastructure requirements also play a major role in determining design. Available footprint, electrical feeds and plumbing supply dictate if an existing water treatment system can be upgraded or if it will need a complete revision. Your needs, such as wash and settling volume, must be confirmed when designing a pre-treatment infrastructure for any new or existing water treatment system.
Expert pre-treatment consideration in your design ensures that you receive a water treatment system that is compatible with your needs and budget, while maintaining environmental regulatory compliance.
Evans is your Design Partner Evans Equipment takes pride in providing knowledgeable solutions for all industrial washpad needs. Our goal is to partner with you to provide professional custom designed equipment at a cost that will protect your "bottom-line," while also meeting infrastructure and regulatory needs. Contact Evans Equipment to partner with us for your next washpad project.