Signup for our blog to receive tips and knowledge on industrial wash and wastewater treatment best practices.
Don't settle for less than a solution from a partner who takes complete responsibility from start to finish. We make it easy to keep things clean and compliance effortless. Contact us today to discuss your wastewater treatment and industrial wash needs.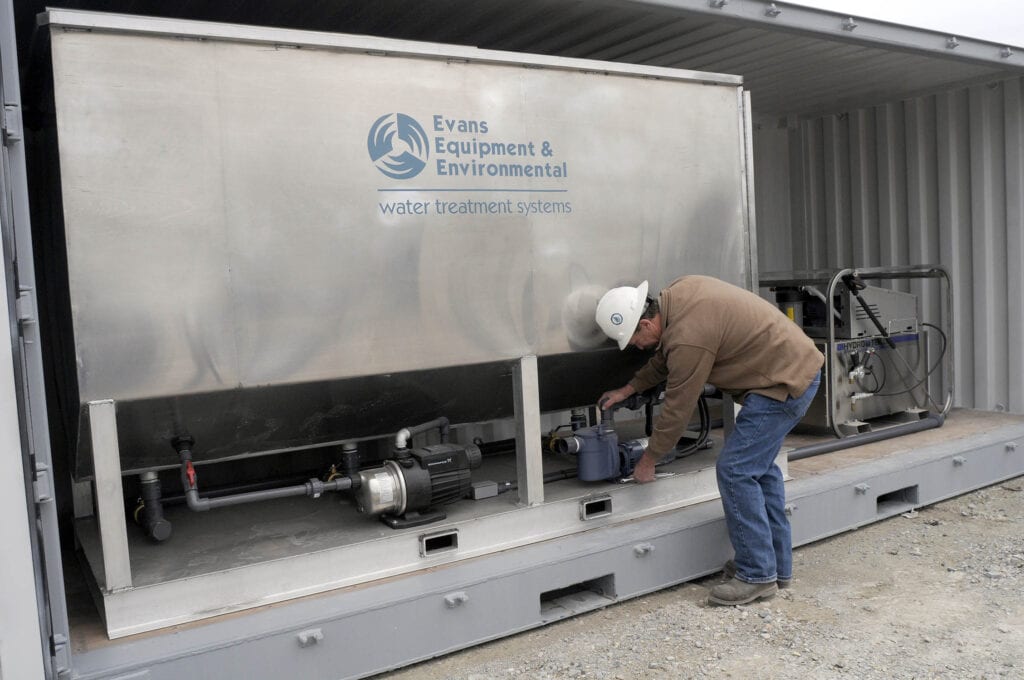 Increase Your Equipment Efficiency & Longevity
We have designed our wastewater treatment systems and pressure washers to be a low maintenance solution to recover and recycle wastewater.
Even so, the systems must be serviced regularly to ensure the quality of the water within the system is healthy.
Scheduled maintenance will help prevent compliance violations and keep your equipment functioning properly.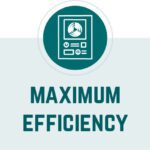 Evans Equipment & Environmental has you covered from coast to coast. We offer monthly or quarterly maintenance plans to fit your budget and schedule.
---