Signup for our blog to receive tips and knowledge on industrial wash and wastewater treatment best practices.
Don't settle for less than a solution from a partner who takes complete responsibility from start to finish. We make it easy to keep things clean and compliance effortless. Contact us today to discuss your wastewater treatment and industrial wash needs.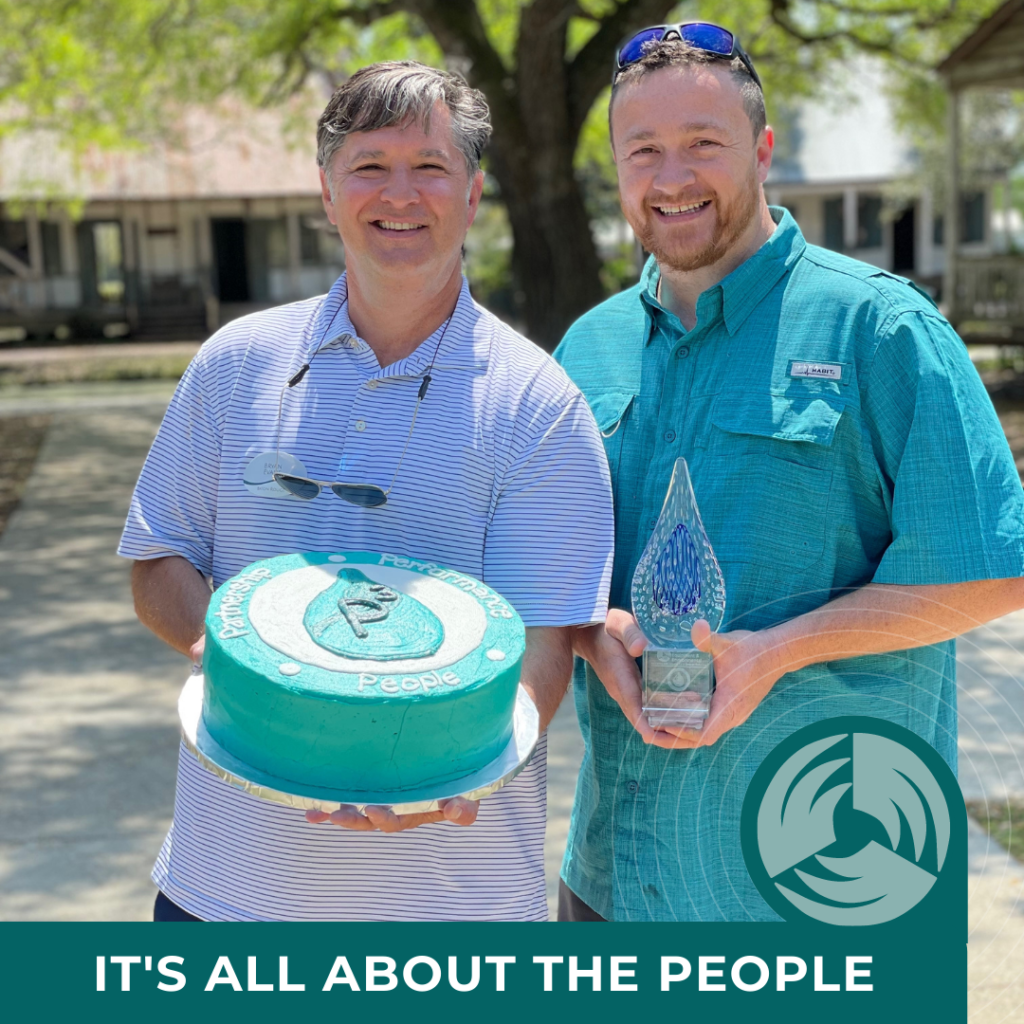 It's All About the People – Thomas Leblanc
This weekend we gathered employees and their families for a crawfish boil to celebrate another year of hard work and servicing our customers.
At the crawfish boil our annual P3 award was won by Thomas Leblanc.
The P3 award is an honor given to an employee in the company who exemplifies the company's mission of Partnership, People, Performance and exhibits leadership and teamwork across all boundaries. Thomas was well deserving of this award as he exhibits a team first attitude with both co-workers and customers.
Congratulations Thomas!