Signup for our blog to receive tips and knowledge on industrial wash and wastewater treatment best practices.
Don't settle for less than a solution from a partner who takes complete responsibility from start to finish. We make it easy to keep things clean and compliance effortless. Contact us today to discuss your wastewater treatment and industrial wash needs.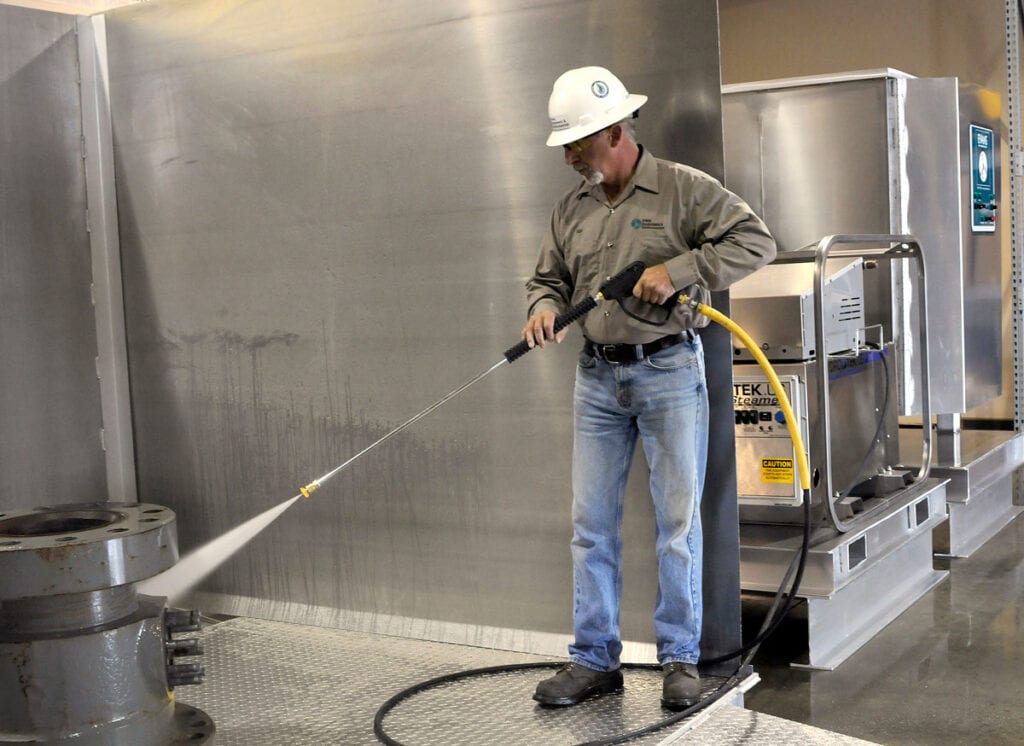 Don't Let Your Maintenance Budget Wash Away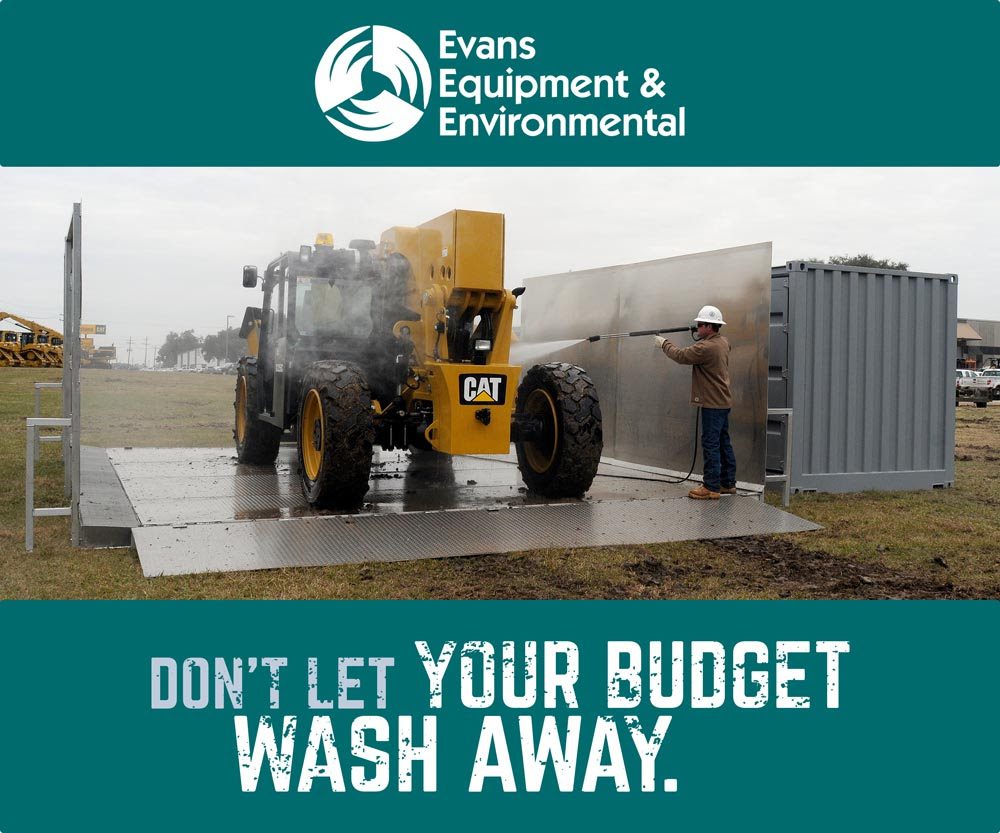 Does your business work on a "use it or lose it" budget for maintenance and capital equipment?
As we start the 4th quarter, Evans Equipment & Environmental can help assess your remaining budget and fulfill your equipment needs.
Whether it's upgrades to an existing system or putting a new system in operation, Evans will help you utilize your maintenance and equipment budget wisely. Our well-maintained fleet can handle your toughest cleaning jobs—big or small.
Closed-Loop Portable Wash Pads for Purchase or Rent
Custom Wash Bay Construction
Wastewater Treatment Systems
Industrial Pressure Washer Rentals
Chemicals & Coagulants
Maintenance & Supplies
Call us directly at 1-(800) 377-5872 or request a custom quote online at https://evansequipment.com/contact/ to get the equipment you need before the end of the year.