Signup for our blog to receive tips and knowledge on industrial wash and wastewater treatment best practices.
Don't settle for less than a solution from a partner who takes complete responsibility from start to finish. We make it easy to keep things clean and compliance effortless. Contact us today to discuss your wastewater treatment and industrial wash needs.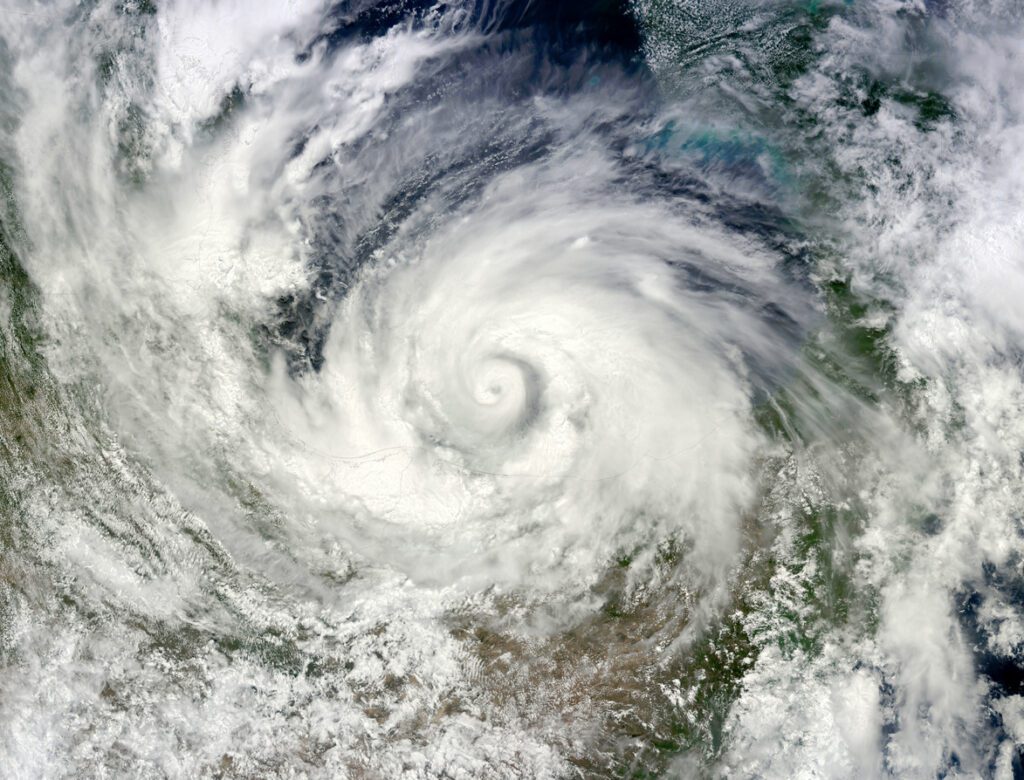 Ways to Prepare for the 2018 Hurricane Season
Storms are constantly changing and are unpredictable, as we have seen with Hurricane Katrina and Hurricane Harvey. Hurricane season begins June 1st and ends November 30th each year and this year, we want you to be prepared for any obstacle that can come with the storms.
At Evans Equipment and Environmental, we understand the anxieties that come along with hurricane season. Preparing your family, home, and business for a storm takes a lot of energy and labor, so we've gathered some articles outlining safety procedures to prepare for the 2018 hurricane season.
Be aware of any unusual weather activity.
The National Hurricane Center is constantly updating their forecasts to reflect any activity in the Gulf of Mexico and Atlantic Ocean. Be sure to check out this website periodically throughout the season to ensure you are up-to-date any approaching storms.
Prepare your home and family for storms.
In case of an emergency, make sure your family has an emergency preparedness plan. Check with your local first responders to see what the best evacuation routes are for your area.
This survival kit list is a thorough outline for what to prepare for a hurricane. Whether you live in a coastal city or inland, being prepared for an extended duration of power outages, water supply, and other resources is key when a storm is approaching. Make sure you have insured your home, including cars, property, wills, or any other valuables.
Also, this checklist is a great resource for planning for your family's wellbeing during an approaching hurricane.
Prepare your business for a storm.
We also offer preventative maintenance, provide emergency response equipment, portable wash pads and pressure washers. When preparing for an approaching storm, be proactive in your planning for protecting your business.
Secure your business and home by making storm shutters out of plywood or other materials. Local first responders might be offering sandbags the closer the storm approaches; invest in them to reduce the amount of potential flooding for your business. For other ways to prepare your home and business, click here.
We offer 24/7 support to the Gulf Coast region to service your pressure washer equipment. This support is available any day at any time and during an emergency; call us at 1-800-377-5872.