Signup for our blog to receive tips and knowledge on industrial wash and wastewater treatment best practices.
Don't settle for less than a solution from a partner who takes complete responsibility from start to finish. We make it easy to keep things clean and compliance effortless. Contact us today to discuss your wastewater treatment and industrial wash needs.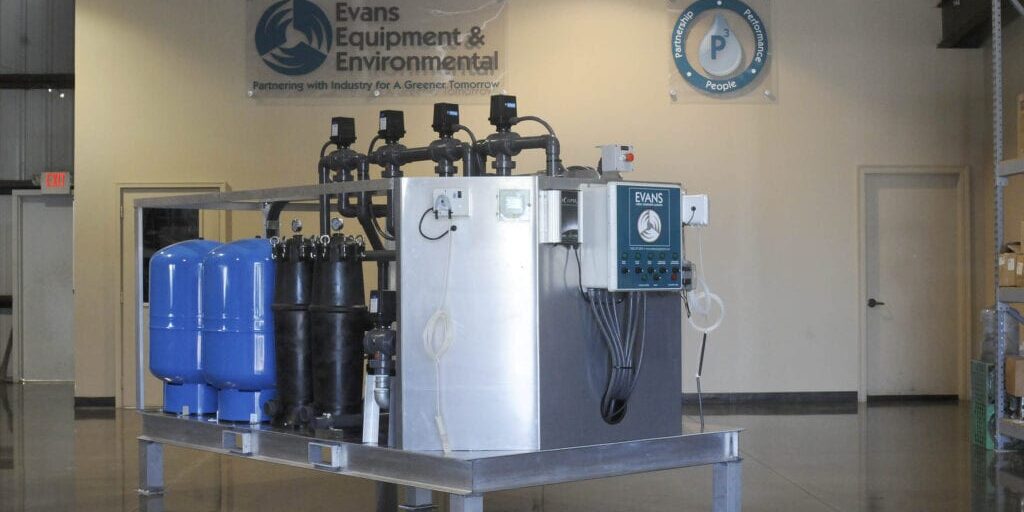 The Evans Mechanical System (EMF) allows for mechanical water filtration of elements that may be more difficult to remove from the water than minimal greases and oils. These systems use sand, carbon, and in some cases, clays to get rid of contaminants from wastewater.
Available in marine-grade aluminum or poly material
Comes equipped with safety features
CLAYS
SILTS
FLOCS
MUD
OIL & GREASE
Interested in a Rental Solution for this product? Contact a specialist: