Signup for our blog to receive tips and knowledge on industrial wash and wastewater treatment best practices.
Don't settle for less than a solution from a partner who takes complete responsibility from start to finish. We make it easy to keep things clean and compliance effortless. Contact us today to discuss your wastewater treatment and industrial wash needs.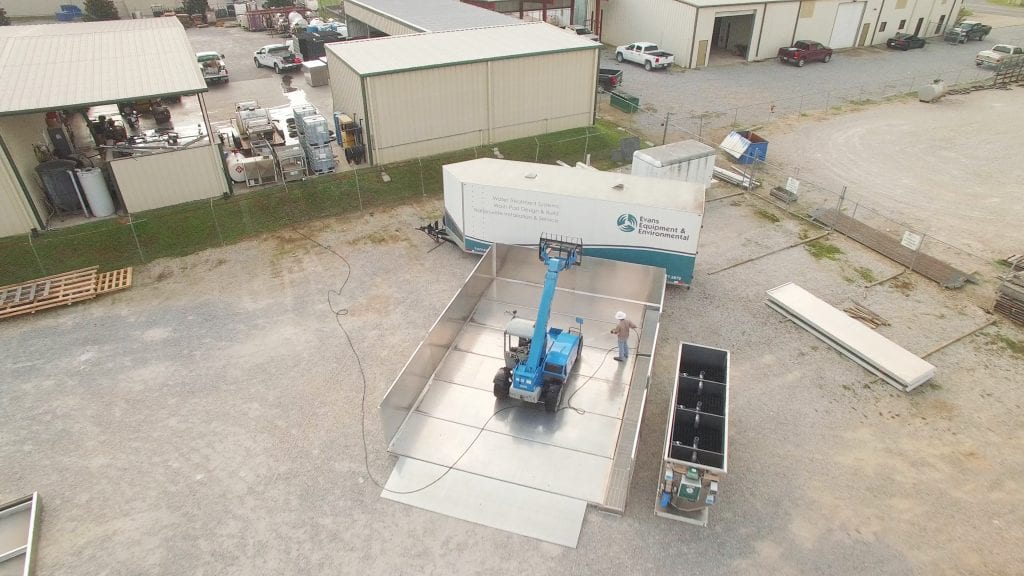 4 Ways to Save Money on Your Next Industrial Wash Project
When put in charge of a wash bay or rack build-out, it's up to you to make sure the project is completed on time and on budget. And so begins the hours of coordinating, planning, and communicating with internal staff and contractors.
It's never an easy task, but we're here to help it go as smoothly as possible. Here are 4 ways to save money on your next industrial wash project.
Streamline Your Process
The shortest distance to clean equipment and happy customers is…a straight line.
A straight line to the distributor, manufacturer, and service provider for the wash equipment you need.
Usually, when a customer is looking for the tools and systems needed to setup a wash station, they will often have to approach multiple businesses for each component. For example, you may have a vendor ready to build your wash rack or sell a pressure washer, but are they able to manufacture and service that equipment in house?
Let's face it, renting or purchasing new wash equipment is not a light investment. Having multiple contacts throughout the process can eat up extra time and budget, sometimes months when you need to wash your equipment and be compliant today.
When looking for a contractor, try to find someone that can partner with you for all the equipment and consulting you need.
Plan, Plan, Plan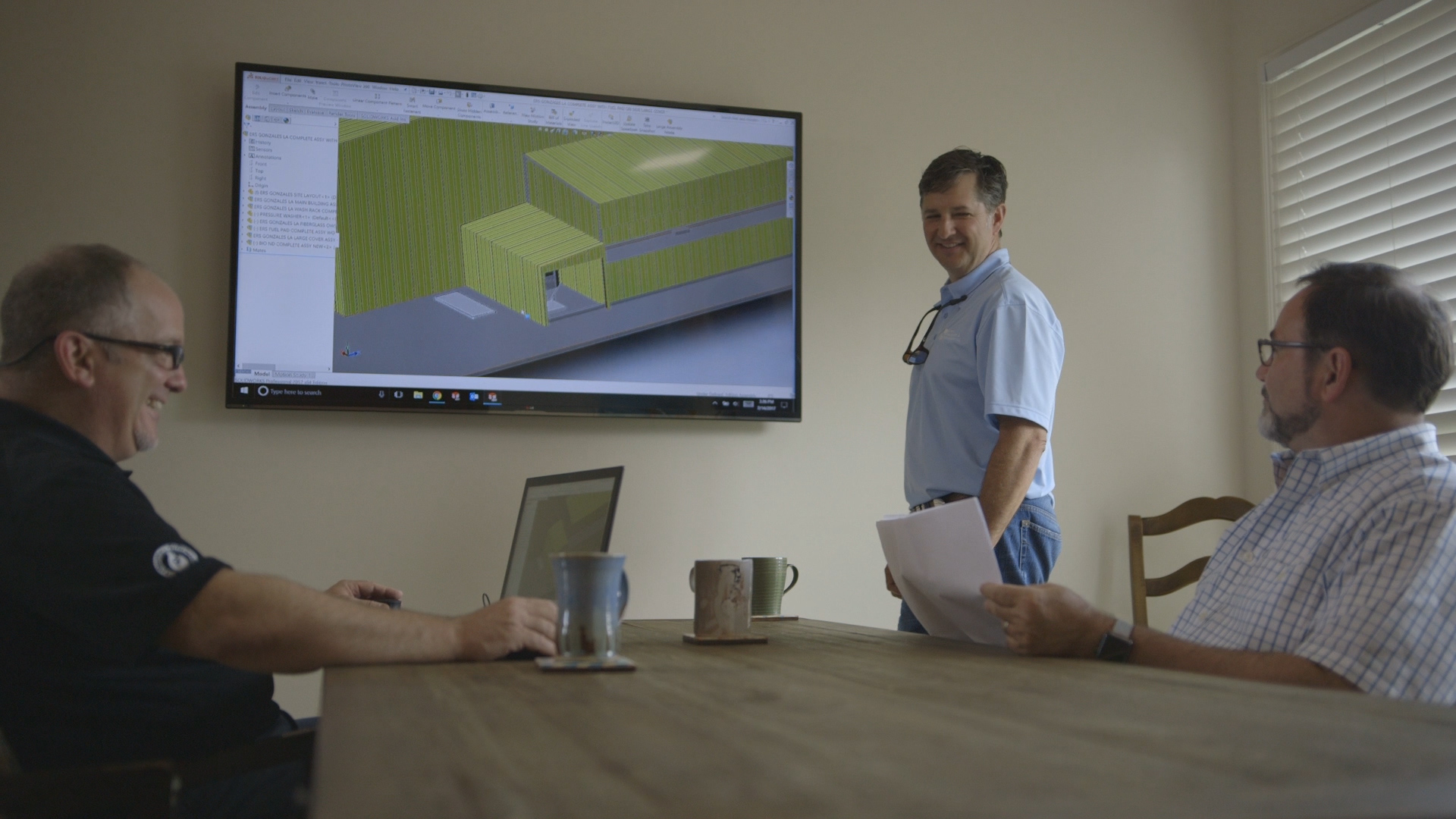 The design stage is perhaps the most important. We have found that no customer's wastewater treatment needs are the same. Each company has access to different amounts of water, electricity, real estate, and personnel to handle the job.
With all of those variables in play, it's extremely important to plan and consider risks and potential setbacks early on. For example, if you are not aware of the regulations in your area, you could be committing to a waste discharge method that could not only result in fines but push the project back even further.
When talking to a contractor, make sure you discuss a list of resources, budget, and the regulations you must follow to remain compliant and get the job done.
Consider Pre-Treatment
Getting quality pressure washers and cleaning tools is only half the battle. If you have not planned wastewater treatment for the right level of contamination, you could be in for a major setback.
In the short term, you will not be able to clean your equipment efficiently if you have added stress on your filtration system. If you are cleaning equipment with heavy solids and grease contamination, we highly advise pre-treatment methods, such as a high volume unit so you do not have to worry about whether your equipment can handle the job.
In the long term, the added stress on your system from trying to clean heavier contamination than its suited for could mean costly repairs, downtime, and potentially result in having to purchase a new system (here we go again)
Schedule Preventive Maintenance
The very purpose of your wastewater treatment system is to clean contaminated water. Neglecting to properly inspect and test system controls and water quality can allow preventable problems to arise in waste treatment performance.
Proper scheduled maintenance helps you avoid compliance concerns, demonstrates good environmental stewardship, and helps to prevent larger repairs and replacements down the road.
You will also have the peace of mind knowing that supply and detergent stocks are always on hand. Even just a few hours of downtime can set your operation back significantly.
Evans Equipment & Environmental can give you a complete industrial wash and wastewater solution from beginning to end with a single point of contact. We can design the system you need, build it, install it, and offer 24/7 service support.
Choose one partner for your next industrial wash project and see how you can save time and execute on a budget! Call Evans at 1-800-377-5872 or click here to contact us: https://evansequipment.com/contact/