Signup for our blog to receive tips and knowledge on industrial wash and wastewater treatment best practices.
Don't settle for less than a solution from a partner who takes complete responsibility from start to finish. We make it easy to keep things clean and compliance effortless. Contact us today to discuss your wastewater treatment and industrial wash needs.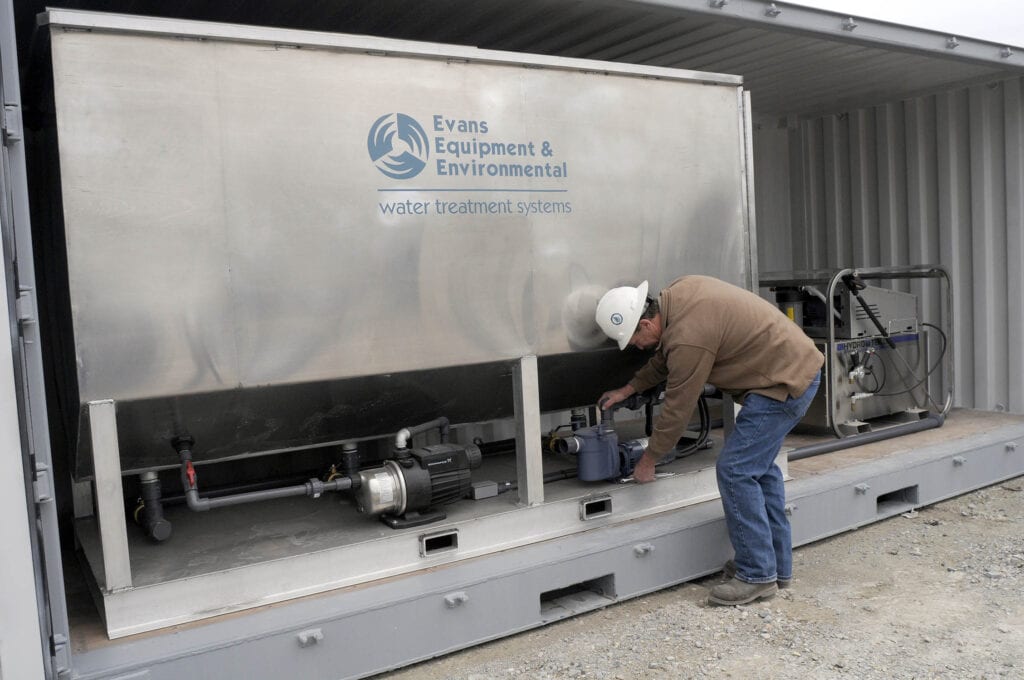 3 Steps to a Successful Build-Out
Wastewater treatment often presents a unique challenge to many industrial companies. A custom build-out of an industrial wash system requires expertise in multiple fields. Unfortunately for the customer, the project gets complicated and costs skyrocket when you have to deal with multiple firms or contractors for equipment design, fabrication, installation and maintenance.
If you have faced these challenges, we want to provide 3 steps you can take to make sure your next project goes smoothly:
1. Get the Design Right From the Start
Make sure your contractor has a firm understanding of your current processes and challenges before the design begins. The design phase is crucial to the overall success of the project.
We advise having all architectural drawings and permitting completed before starting any construction work. The ability to see your equipment layout, construction details, and even electrical and plumbing specifications up front will save you costs and headache down the line.
2. Hire a Dynamic Construction Team
Once the design is complete, the construction team needs to execute the fabrication and installation of all equipment and components. What makes a construction department special is the ability to take the job from end-to-end:
Wash Pad/Bay Fabrication
Pouring the Concrete and Laying the Foundation
Erecting the Canopy and Equipment Room
Setup of Electrical and Plumbing
The ability of a construction team to handle multiple pieces provides incredible value by simplifying the process, maximizing efficiency, and saving costs. You can see how Evans Equipment & Environmental handles this process in our short video below:
3. Maximize Performance of Your System
Once the build is complete, there are certain maintenance procedures that are necessary to keep everything running at 100% and to stay environmentally compliant. Mechanical failure is not usually caused by a specific event; it is wear and tear over a longer period of time. Stay ahead of the game by getting on a scheduled maintenance plan.
To learn more about our scheduled maintenance plans, read here: https://evansequipment.com/articles/preventive-maintenance/ 
A Solutions-Driven Approach
At Evans Equipment & Environmental, we understand the importance of each step mentioned above and how they work together. We stand behind every piece of equipment we design and manufacture. But at the end of the day, we want to be a solutions provider for your business.
Each of our customers has a unique problem they need to solve, and that's where we come in. At Evans, we are able to provide a one-stop solution who can design your system, build it, install it, and maintain it. This takes the confusion out of the process, maximizes efficiency, and allows you to focus on your day-to-day responsibilities.
To speak with our staff about a solution for your wastewater system, industrial wash equipment, or maintenance needs, please call 1-800-377-5872. To get in touch with a representative in your location, you can reference all of our available contact information here: https://evansequipment.com/contact/