Signup for our blog to receive tips and knowledge on industrial wash and wastewater treatment best practices.
Don't settle for less than a solution from a partner who takes complete responsibility from start to finish. We make it easy to keep things clean and compliance effortless. Contact us today to discuss your wastewater treatment and industrial wash needs.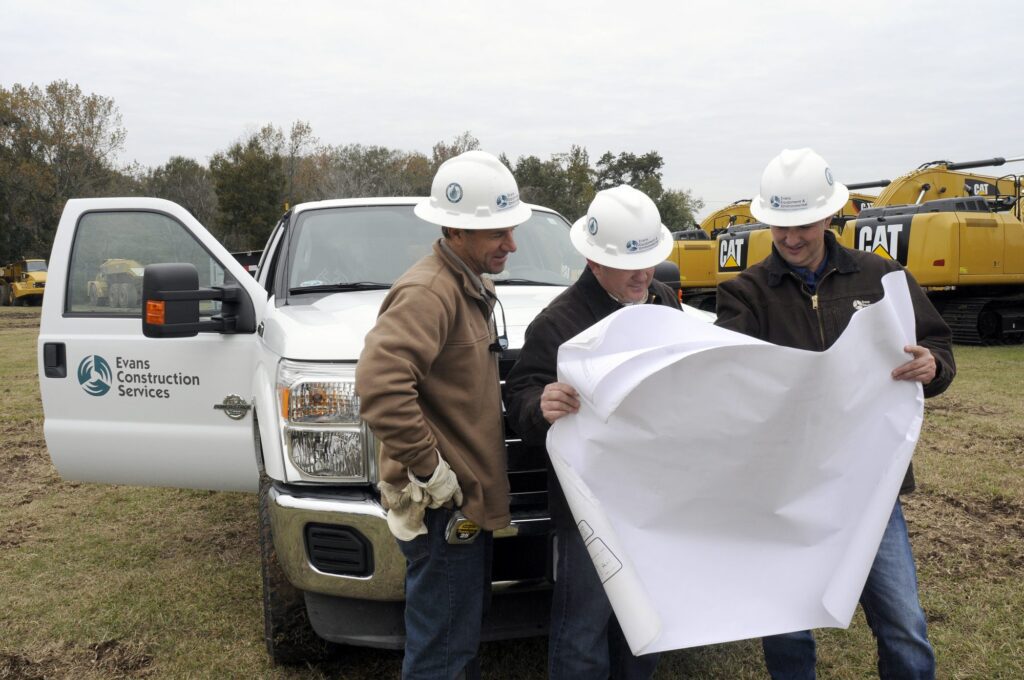 The Complexity of Compliance
Compliance is absolutely essential to your operation- including federal, state, and local regulations, as well as site-specific permits and applicable industry codes. The complexity of this task can be quite overwhelming- which is where we come in.
Our team asks the right questions and has the knowledge and resources needed to create or even modify your system design to make sure that your washpad operation is compliant with all of the regulations that apply to you.
We research the electrical, environmental, and legal requirements that your wastewater equipment needs to meet at the various levels, such as:
Company-specific discharge policies
Local regulations
State regulations
Federal regulations
Micheal Green from Environmental Standards provides a list of some of the potential costs of non-compliance:
Legal fees, Law suits:

From injured employees
From non-governmental organizations (NGOs; pollution-related citizen actions under the Clean Water Act and Clean Air Act)
From parties who suffered damage from pollution or harm from unsafe work conditions

"Reputational Costs" – these can impact public perception and can influence decision makers in RFPs (e.g., many RFPs ask if you have had major incidents, etc. in the last X years)

Loss of Revenue – debarment, boycott, inability to increase price relative to competition

Loss of Production due to incidents – safety or environmental incidents may cause operations to be halted or resources to the expended to respond to, to restore, to investigate, to remedy, and to prevent future incidents

Loss of license to operate – shut down due to non-compliance with one or more operating permits
We understand the importance of compliance and meeting regulations during the wastewater treatment system design process. We want to ensure that our solutions are complaint, so we do the research.
Let us take care of the details for your wastewater system.
Any obstacles that we might need to overcome regarding your specific needs, wash pad and wastewater pre-treatment parameters can be taken care of during the design phase with our team.
Let us do the work for you and ensure a wash pad and wastewater system that meets the codes and regulations specific to your operation. Give us a call today at 1-800-377-5872 to start designing your wastewater system!