Signup for our blog to receive tips and knowledge on industrial wash and wastewater treatment best practices.
Don't settle for less than a solution from a partner who takes complete responsibility from start to finish. We make it easy to keep things clean and compliance effortless. Contact us today to discuss your wastewater treatment and industrial wash needs.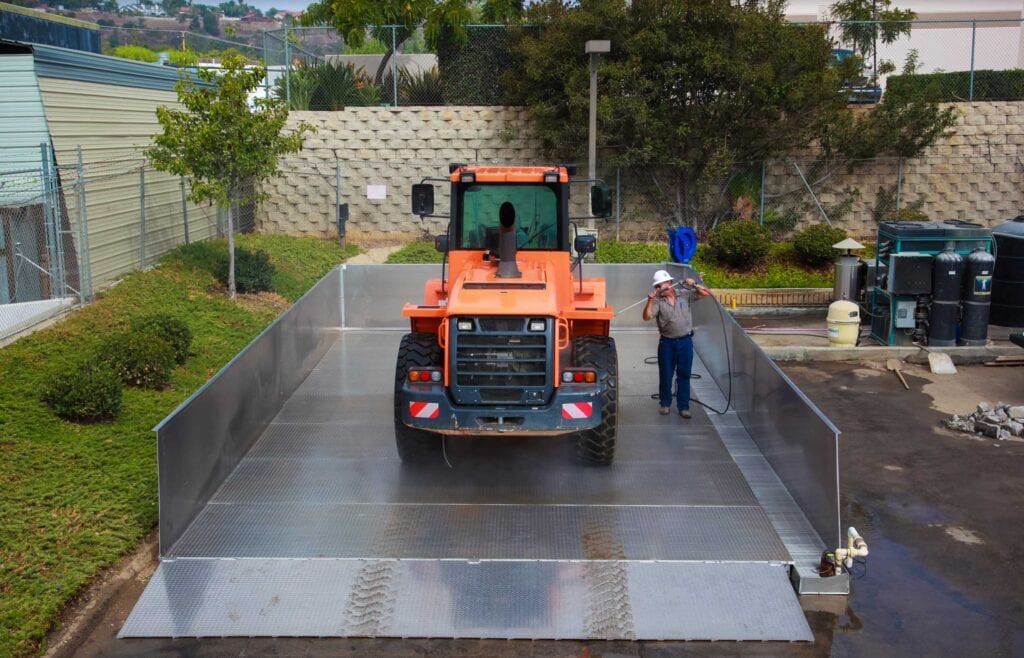 Stop by Booth #146 at the 2018 ILTA Conference
Evans Equipment & Environmental will be a part of the 2018 ILTA Conference in Houston June 11-13th. We invite you to stop by our booth #146 to learn more about our Portable Wash Pads and rental equipment. Come talk to us about your needs and find out more about our wastewater solutions!
2018 ILTA Conference
ILTA gathers thousands of terminal industry professionals every year for an international operating conference and trade show that provides ample opportunities for networking and sharing best practices and solutions for the latest in equipment and technology.
This year the ILTA speakers will focus their content to "examine strategies for improving operational efficiency, promoting worker safety, managing terminals and achieving regulatory compliance."
We're excited about coming alongside this mission to provide wastewater solutions that improve efficiency and meet compliance standards.
Portable Wash Pads & Rental Equipment
SPRAY: Industrial grade pressure washer cleans using hot water & high pressure.
CATCH: Portable Wash Pad contains & catches water, then sends it through our EBS600 Closed Loop Filtration System.
CLEAN: Water is cleaned and redistributed for use through the pressure water- no wastewater to worry about!
See You Soon in Houston
Stop by booth #146 to learn more about our services and a chance to win several giveaways!