Signup for our blog to receive tips and knowledge on industrial wash and wastewater treatment best practices.
Don't settle for less than a solution from a partner who takes complete responsibility from start to finish. We make it easy to keep things clean and compliance effortless. Contact us today to discuss your wastewater treatment and industrial wash needs.
End-to-End Solutions: Top 5 Topics Round Up
Solve your industrial wash and wastewater system needs with our nationwide end-to-end services. We have what you need to keep your job site clean and compliant.
Many equipment companies have never built and installed an industrial wash system or wastewater system from scratch. We have our own construction company specializing in building wastewater treatment systems, industrial wash systems, and heavy equipment wash racks and pads for you or guiding your builder through in the process. We take complete responsibility for a high quality, worry-free build out.
Our deep knowledge and experience provide a complete solution with a higher level of quality control, cost efficacy, and a singular point of contact at all stages of the project.
We have rounded up our most read articles to share with you cost saving methods, preventative maintenance tips, limited space ideas, and end-to-end solutions for your industrial wash and wastewater needs to keep your heavy equipment clean and compliant with regulatory agencies.
4 Ways to Save Money on Your Next Industrial Wash Project
When put in charge of a wash bay or rack build-out, it's up to you to make sure the project is completed on time and on budget. And so begins the hours of coordinating, planning, and communicating with internal staff and contractors: https://evansequipment.com/save-on-industrial-wash-project/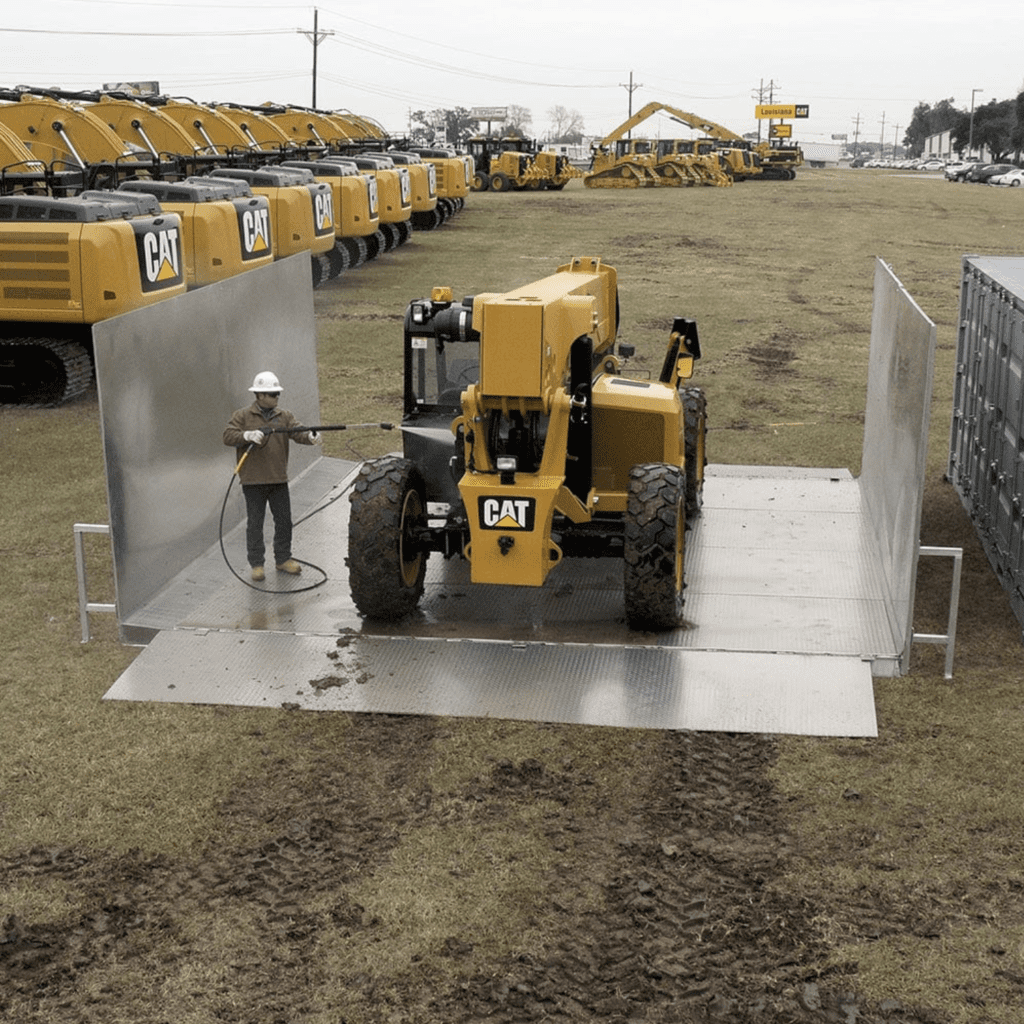 Heavy Equipment Wash Rack Solutions
With just a flat piece of ground and access to power, Evans Equipment & Environmental Portable Wash Pads allow you to properly clean equipment and manage wastewater for compliance with local regulatory requirements: https://evansequipment.com/heavy-equipment-wash-rack/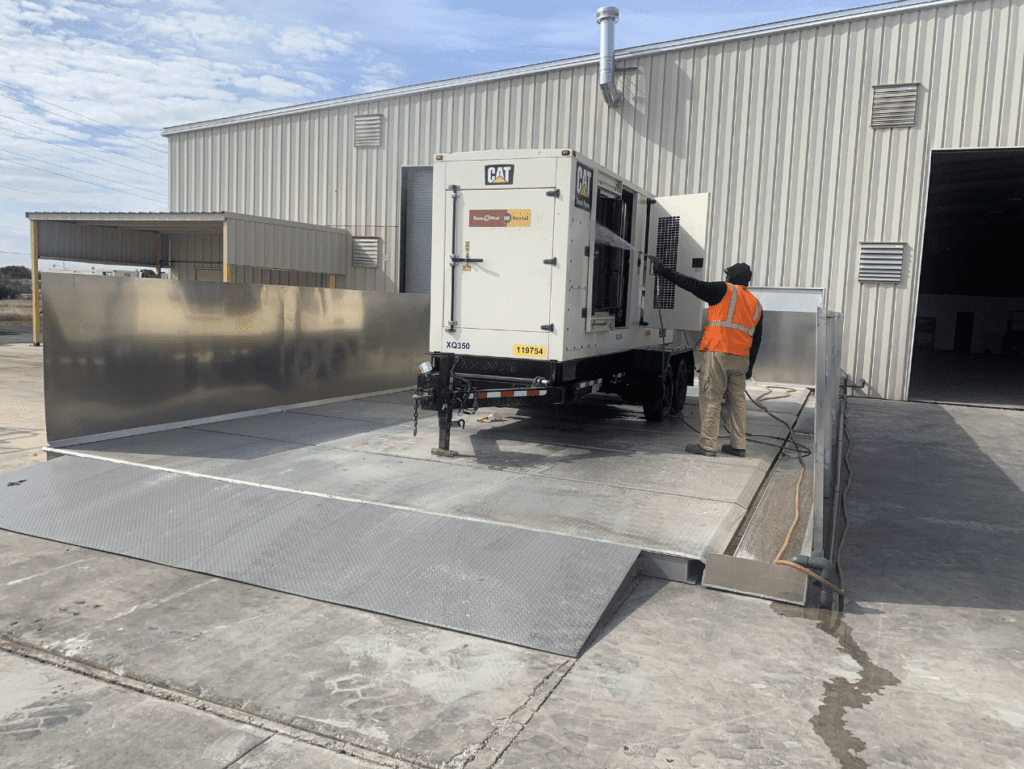 Case Study: When to Use a Portable Wash Pad
Our team was able to quickly deliver and install a closed-loop portable wash pad system at the customer's facility, a filtration system to decontaminate and recycle wastewater, and a heavy duty pressure washer—all within 2 days: https://evansequipment.com/case-study-when-to-use-a-portable-wash-pad/
5 Preventive Maintenance Tips for Industrial Wash Equipment
Poorly maintained equipment costs more to operate over time, risks unplanned equipment failure, creates safety hazards and threatens production. Conversely, a solid pro-active Preventive Maintenance Program will maximize the life and reliability of your plant equipment while lowering your total cost of operations: https://evansequipment.com/5-preventive-maintenance-tips/
Limited Space for Wash Equipment? No Problem.
Recently, we helped a customer put in a portable wash pad that utilizes the loading dock by elevating the wash pad. This keeps the customer from taking up valuable floor space and will get the cleaning of tools done efficiently: https://evansequipment.com/flexibile-wash-rack-equipment/
Contact us today for details about how we can solve your job site cleaning and compliance needs.